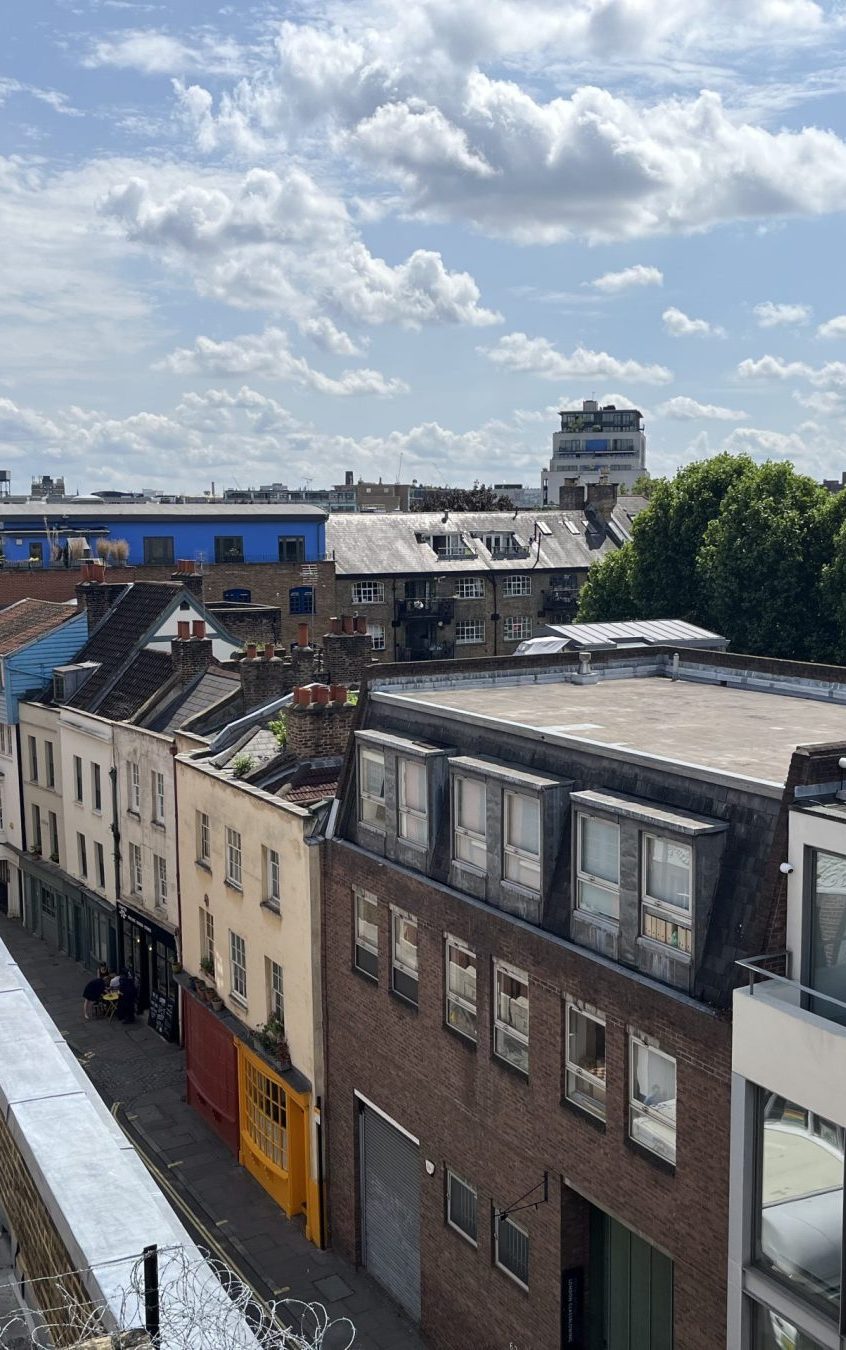 We aim to highlight the importance of our built environment through a Neighbourhood Plan.
The Forum is dedicated to achieving this objective, and specifically wants to ensure that local people gain a real voice in the planning process through the new provisions contained in the Localism Act.
Utilising these methods, the Forum will pursue its primary objectives of promoting and improving the social, economic and environmental well being of the Old Bermondsey Village area. Stress is placed on listening to the views of the diverse local community, and incorporating these into the Group's working agenda.
A pdf of our constitution is available here.